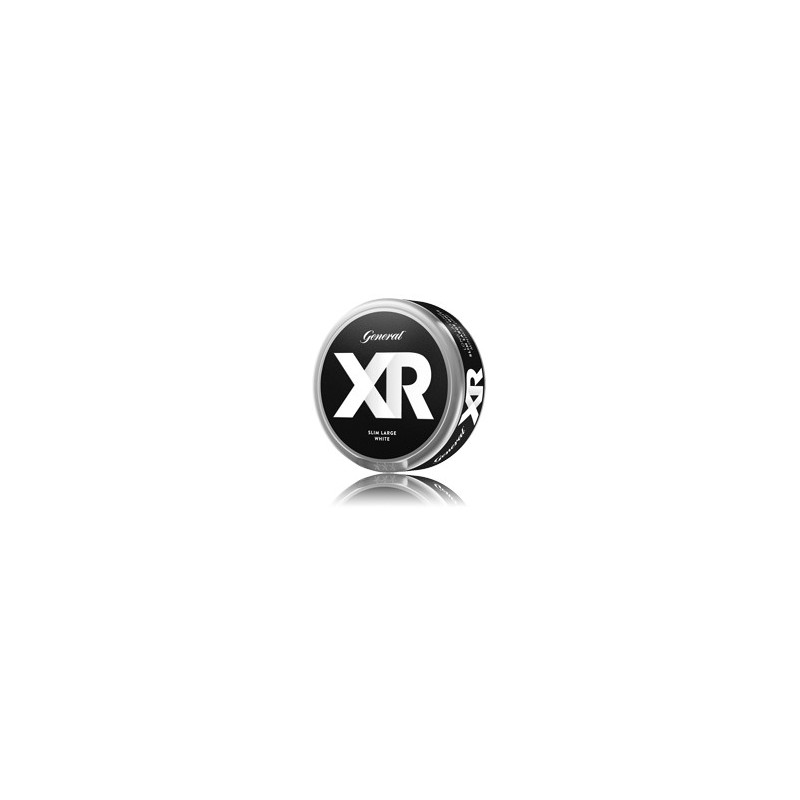  
XR GENERAL SLIM WP
SNUS XRANGE GENERAL SLIM LARGE WHITE

Secure payment
Mastercard, Visa, Diners card, American Express, Paypal

Delivery policy by DPD
A mellow tobacco taste with distinct notes of bergamot and citrus, along with hints of tea.
A long and narrow full sized pouch that has a dry surface with a moist content for a lasting release of flavour.
INGREDIENTS
Ingredients: water, tobacco, salt, humectant (propylene glycol), plant fibers, pH adjuster (sodium carbonate), natural and artificial flavors.